Nashville Song Search

We find National and Worldwide Top Entertainers to view your works. You must be a BMI member to submit you music to our agency. We had so much success in the Music Industry we know the right people to contact to promote your works. This Agency has not had a Major Hit since 2003. However, we have piloted 42 million in sales since 2003. Our staff knocks on a lot of doors here in" MUSIC CITY " and Worldwide . Since 1961 we have been discovering new singers and songwriters.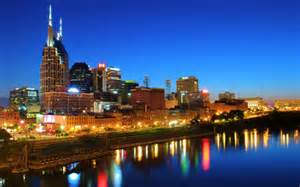 WE WORK FROM PROFESSIONAL REFERRAL ONLY. OR RATES MAY APPLY. ALL WORK SUBMITTED MUST BE ON HIGH QUALITY MP3 FORMAT AUDIO OR MP4 VIDEO. NO HOMEMADE RECORDINGS ACCEPTED. WE ARE NOT RESPONSIBLE FOR RESULTS AND CAN NOT GUARANTEE SUCCESS. PLEASE SUBMIT ALL INQUIRIES AS SHOWN BELOW . ​



NashvilleSongSearch@aol.com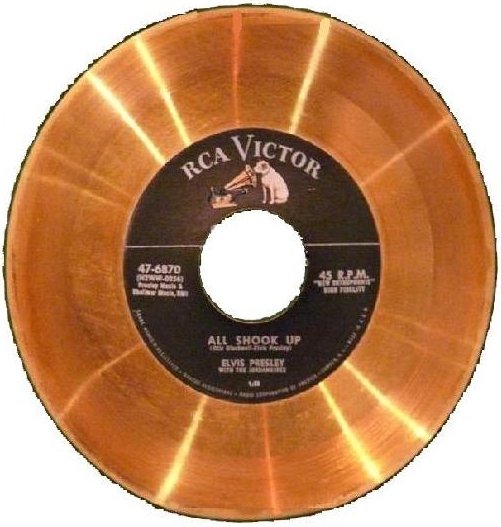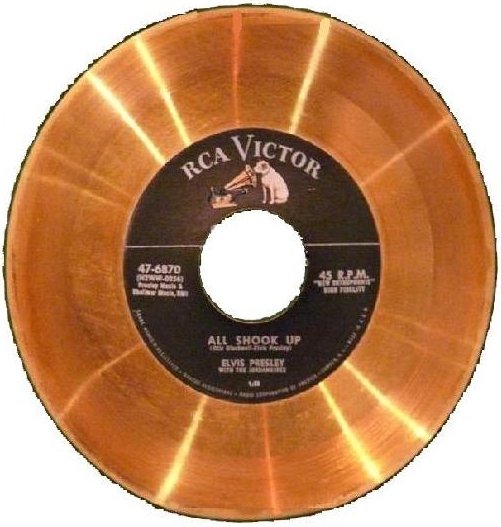 OUR STAFF SEARCHES ONLY
FOR THE BEST SONGWRITERS
PUBLISHERS AND PROMOTERS

THE OFFICIAL NEW SITE

GEORGE STRAIT

Music City USA

IN 2016 AND BEYOND THE MUSIC INDUSTRY HAS SHIFTED TO CYBER
MARKETING DIGITAL DOWNLOADS AND STREAMS WORLDWIDE.

DOWNTOWN NASHVILLE

Professional Referral Agency Monthly Update Contact Service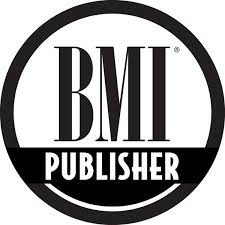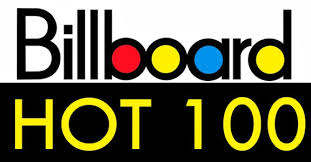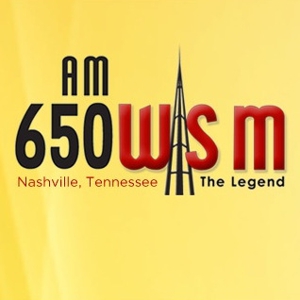 OUR INTERNATIONAL HEADQUARTERS

Submit all inquiries to: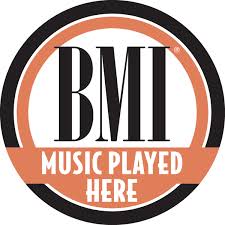 Special Edition 2017

PRESENTS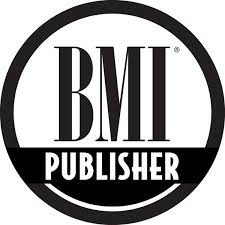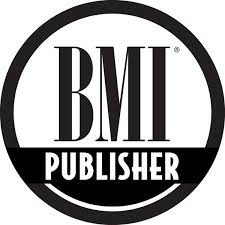 JANUARY "FEATURED ARTIST"

Nashville Song Search

2016

BLAKE SHELTON

STACEY LYNN KING HAS A BRIGHT AND PROSPEROUS FUTURE IN THE MUSIC INDUSTRY. HER GRANDFATHER WAS THE GREAT, " CLAUDE KING " WITH HIS MEGA WORLDWIDE HIT IN 1962. THE SONG WAS WOLVERTON MOUNTAIN. IT HAS SOLD OVER 144M COPIES TO THIS DATE. STACEY WISHES TO FOLLOW HIS STEPS AND ONE DAY HAVE A MEGA HIT.
SHE WRITES A FEW SONGS HERSELF. STACEY HAS BEEN ON NUMEROUS RADIO PROGRAMS THROUGH OUT THE SOUTHERN STATES . SHE WILL BE FEATURED ON WSM NASHVILLE TO TALK ABOUT HER DAYS WITH CLAUDE,
AND ALSO TALK ABOUT HER MUSIC.

WHERE STARS GO BLUE

FEBRUARY FEATURED ARTIST

STACEY LYNN KING

INTERNATIONAL

COLE VOSBURY

Double click here to edit this text.
WHERE STARS GO BLUE

VIEWS 37,721,235 +

Double click here to edit this text.
HELD OVER

Double click here to edit this text.
NASHVILLE SONG SEARCH

Kasey Musgraves
Singer Artist


August 2019

Kasey Musgraves has sold over 4,000,000,000 downloads this year!!!!!!!!!!!!!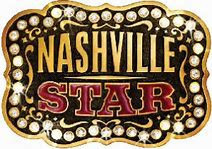 Please contact Nashville Song Search at:
NashvilleSongSearch@cyberservices.com
for more information about Kasey Musgraves
,



HIGH HORSE

Views 1,655,467,672 +

PRESENTS FEATURED ARTIST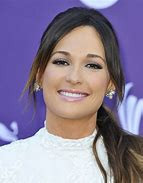 HIGH HORSE Kacey Musgraves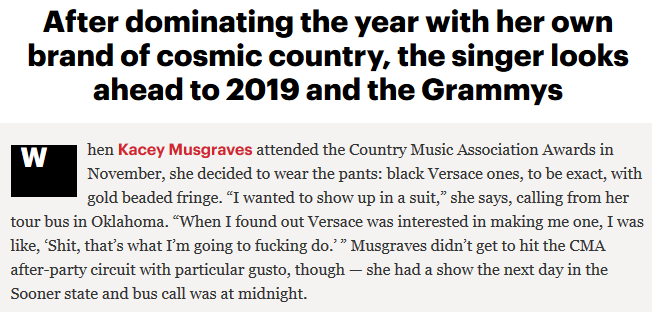 Kacey Musgraves is always looking for that Next Big Hit Song. Please submit recordings and sheet music and lyrics to: KaceyMusgraves@post.com. Thank You Kacey and the staff at NSS.